Spoken's Best Christmas Gifts
Christmas day is approaching fast and there will be many bike riders eager to see what has arrived on Santa's slay! Struggling with what to buy? We've got you covered with our top 10 gifts for Christmas!
New Glasses! - There is no such thing as too many pair of shades! So, if you are worried about what they might have already this is a winner! We have a huge range of glasses available here.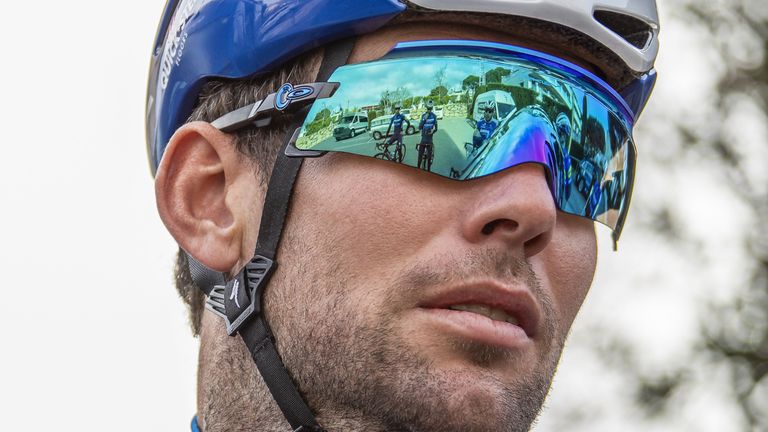 Apparel - Again, there is no such thing as too much kit. We have a huge range of clothing available at all price ranges. A new pair of shorts or a jersey is sure to delight. Shop here.
Helmets - Did you know a helmet should be replaced every 2-3 years? Check in on your cyclist's helmet. Chances are they are due a new lid. Check out our range of helmets here.
Computers - A new Garmin or Wahoo computer on Christmas day would make a cyclists year! Slightly over budget? Not a problem, we have options for you too. Check out our range of computers here.
Shoes - A fresh pair of kicks will make any bike rider eager ti get out on their bike. We have a nice variety to choose from here.
Tyres -  This is destined to be a winner! If your cyclist isn't looking already, chances are they will need some new tyres soon. Check out our range here.
Photo: Cycling Tips
Check out our best Christmas gifts under $50 here.
We have Christmas gift ideas #2 coming early next week so keep your eyes peeled!
---